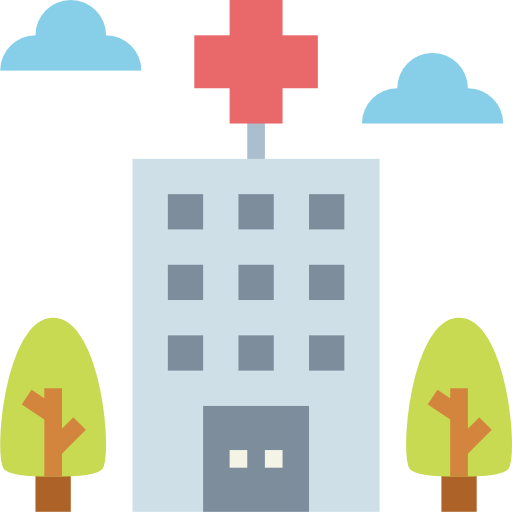 FOOD TRUCK CATERING
For Hospitals
HOSPITAL CATERING SERVICES
Over the past two years, healthcare facilities and hospital catering has become more and more necessary, as our frontline heroes have had to work even harder to keep all of us safe and healthy.
Our food service catering has fed thousands of healthcare workers, serving delicious and gourmet meals for breakfast, lunch and dinner, at any time of the day, even very early mornings or late nights. Our services include :
staff meals
Nurses Appreciation Week and other
celebrations
Internal staff meetings
Sales luncheons and breakfasts
Sponsored by pharma & medical devices reps
Here is a short list of the hospitals and government agencies that we served during the past two years :
WYCKOFF MEDICAL CENTER BROOKLYN
BronxCare
MOUNT SINAI EAST HOSPITAL
MOUNT SINAI WEST HOSPITAL
Lincoln Medical Center (Harlem/Bronx NYC health)
Javits center field hospital by the US Army in April 2020.
Woodhull hospital in Brooklyn.
FEMA, NYPD NYFD, and more …
We also have easy payment options :
You can pay by CC or pay by Check or ACH if you don't have a CC
Our W-9 is attached to all our invoices.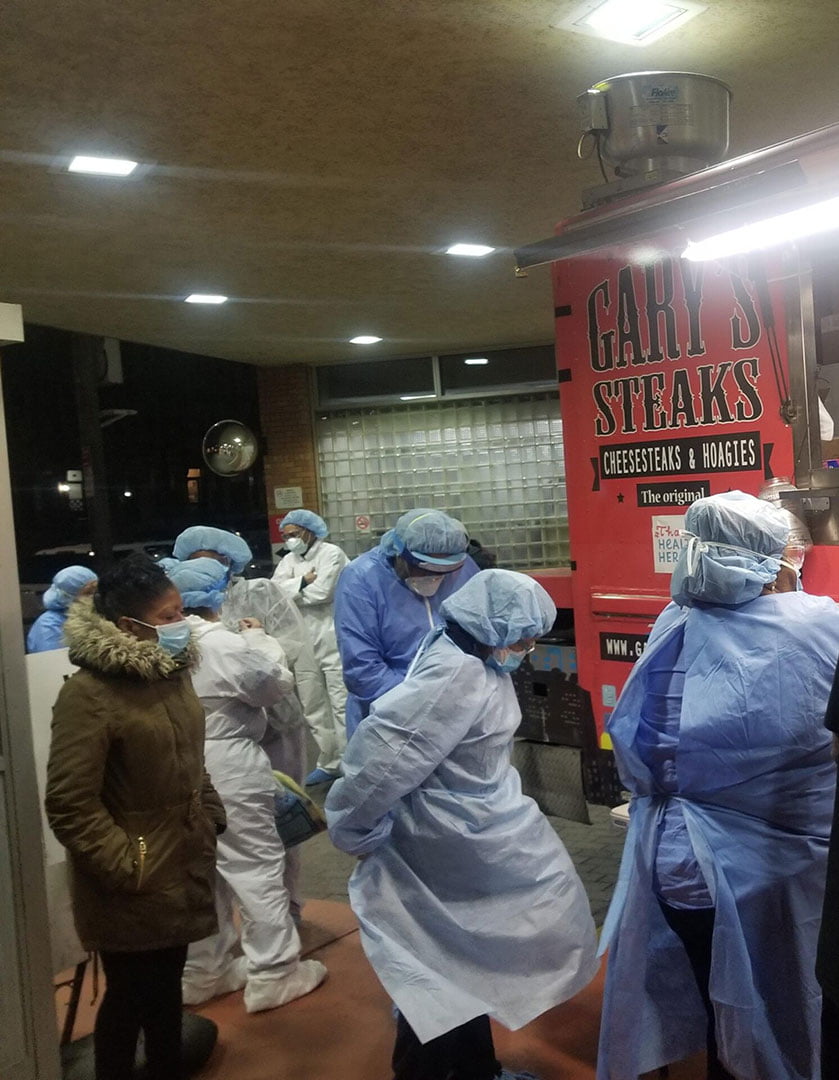 Get started with your catering here
Fill out the form below and we will send you the menus and your quote.
We want to make this a seamless day for you, which is why we can offer a few different services in terms of food availability. We can let people talk and mingle while waiting at our truck, set up a more traditional buffet-style service, or cater to a few other specific needs based on your venue's location. Just contact us to learn more!