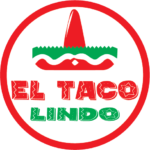 El Taco Lindo, we're proud to offer delicious and authentic taco catering for all types of events in the New York City area. Our menu features a mouthwatering selection of tacos and burritos that are sure to please your guests. Plus, we're happy to travel to all five boroughs and the tri-state area to cater your event. So whether you're planning a private party or corporate function, we've got you covered. Contact us today to learn more about our taco truck catering services. You won't be disappointed!
Taco truck catering menu
At our taco truck, we know that tacos are not a one size fits all food. That's why we offer a variety of taco options to cater to all your taco needs. Our menu features beef birria tacos, adobo chicken tacos, and pinto beans tacos, all served with pico de gallo, guacamole, and cilantro. And for those who are looking for a burrito option, we've got you covered there too! Our burritos come in both beef and chicken protein choices, as well as a pinto beans veggie option. All of our burritos are served with Mexican rice, cotija cheese, pico de gallo, guacamole, and cilantro on a tortilla wrap. And of course, no meal is complete without a refreshing beverage. That's why we also offer jaritos Mexican drinks to wash down all the deliciousness. So whether you're looking for a taco catering option for your next party or corporate event, our taco truck has got you covered!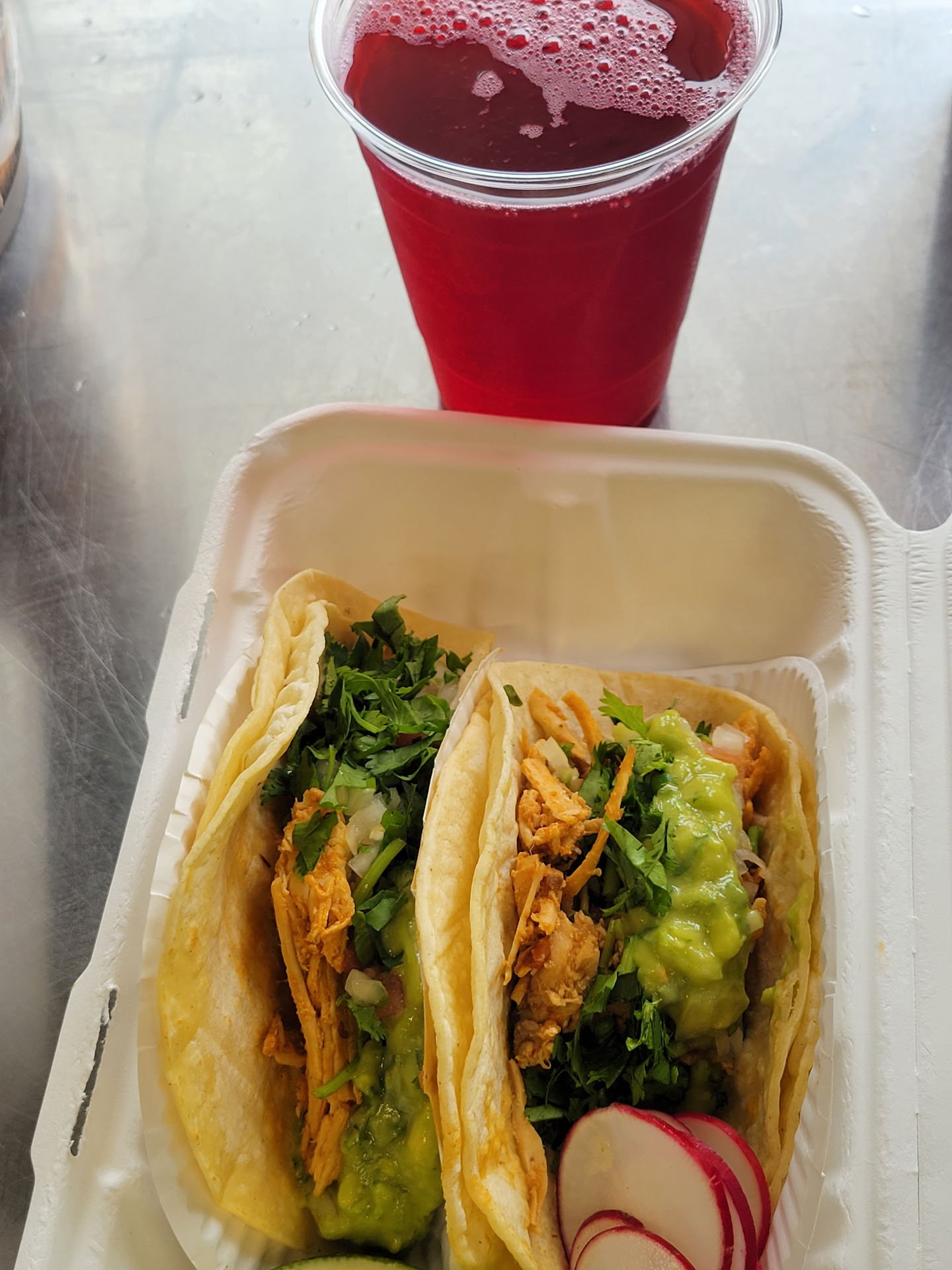 Larger mexican catering menus
While tacos and burritos are popular choices, our menu offers so much more. From flavorful flautas to crisp tostadas, cheesy quesadillas to hearty gorditas, and satisfying tortas to crunchy nachos, we have a wide variety of Mexican dishes for everyone to enjoy. And don't forget to wash it all down with one of our famous Mexican drinks, like refreshing horchatas. Let us take care of the food at your next gathering and treat your guests to a mouth-watering culinary experience.
Flautas : comes with cotija cheese, sour cream spicy sauce with salad rice and beans.
Tostadas : comes with beans, lettuce, sour cream, pico de gallo, cotija cheese, spicy sauce.
Corn quesadillas: Comes with mushrooms, potiero and jalapenos, pumpkin  flower, chicharron.
Gorditas : comes with chicharron, lettuce, pico de galo, sour cream, cotija cheese.
Tortas: comes with milanesa de polo, milanesa del res, salchicha.
Nachos texanos : comes with beans, chihuahua cheese, lettuce tomato, sour cream, guacamole, jalapenos.
Enchiladas: comes with rice and beans, cotija cheese, sour cream.
Cemitas: beans, avocado cheese, tomato, mayonnaise, chipotle sauce and papolo.
Quesadilla: comes with flour tortilla, lettuce, pico de gallo. Sour cream, cotija cheese, spicy sauce.
Quesadilla de maiz: comes with lettuce, cheese sour cream.
Horchata: creamy refreshing vanilla or cinnamon mexican drink.
We also have huaraches, tlacoyos, picaditas, especial de birria tacos, burritos and rice bowls.
If you need to taste our authentic mexican & taco catering options, you can stop at the following
Sunset part, brooklyn or queens locations:
Tacos los poblanos sunset part at 45st and 5 th ave, brooklyn, NY 11220.

Tacos lindo  lupita truck at 1802 65st, brooklyn, NY 11204
Tacos lindo Don gato 5412 5th ave, brooklyn, NY11220
Tacos lindo lopez corner of new utrech ave & 18th ave brooklyn, NY 11214
More locations to come for our Manhattan and queens mexican taco truck catering for corporate events, school events and private parties.