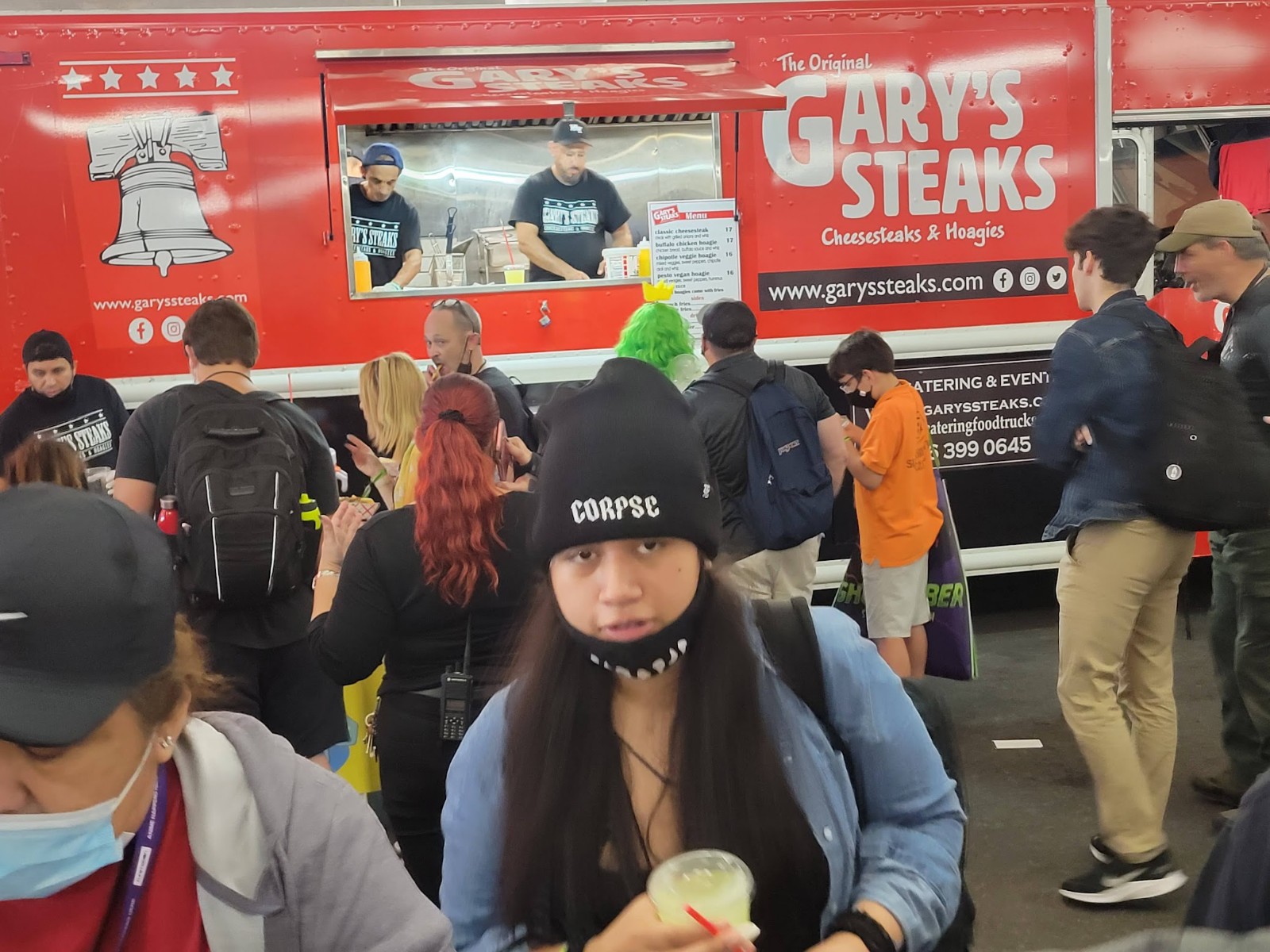 No office party or corporate gathering is complete without delicious food. The catering behind a corporate event is often a highlight for your employees. When done properly, it can transform the most boring office event into a memorable experience.
When planning your next company party, think about having a food truck do the catering. It's fun, affordable, and delicious! There are so many reasons why you and your employees will love food truck office catering from Gary's Steaks.
Make Your Corporate Gathering Unique
It can be hard to make your corporate gathering truly enjoyable. Regardless of what you have planned, your employees might still feel like they're at work. Choosing a food truck over traditional catering is a great way to break the ice and make your employees know they're off the clock.
A food truck is unexpected and it adds some whimsy to the atmosphere. The food itself is less stuffy than a formal multi-course meal so your employees will know it's time to relax!
Offer Your Guests Many Food Options
When you're picking out what to serve at your event, you can choose to feature our full menu or just a few items. You can then decide how the food is served. Although your guests can choose made-to-order food straight from the truck, we also offer buffet-style serving.
If you choose to offer our full menu made-to-order, your guests will have the ability to make special requests. They might want certain ingredients added or omitted for personal preference or food allergies. This makes it especially easy if you have guests with dietary restrictions such as keto or veganism. You won't need to plan a whole separate menu.
There's something for everyone on Gary's Steaks menu! We are known for our mouth-watering, authentic Philly cheesesteaks. But we also offer juicy burgers, crispy fried chicken, and more! If you want to feature dessert, choose from cupcakes, ice cream sandwiches, and cannoli. No sweet tooth will go unsatisfied!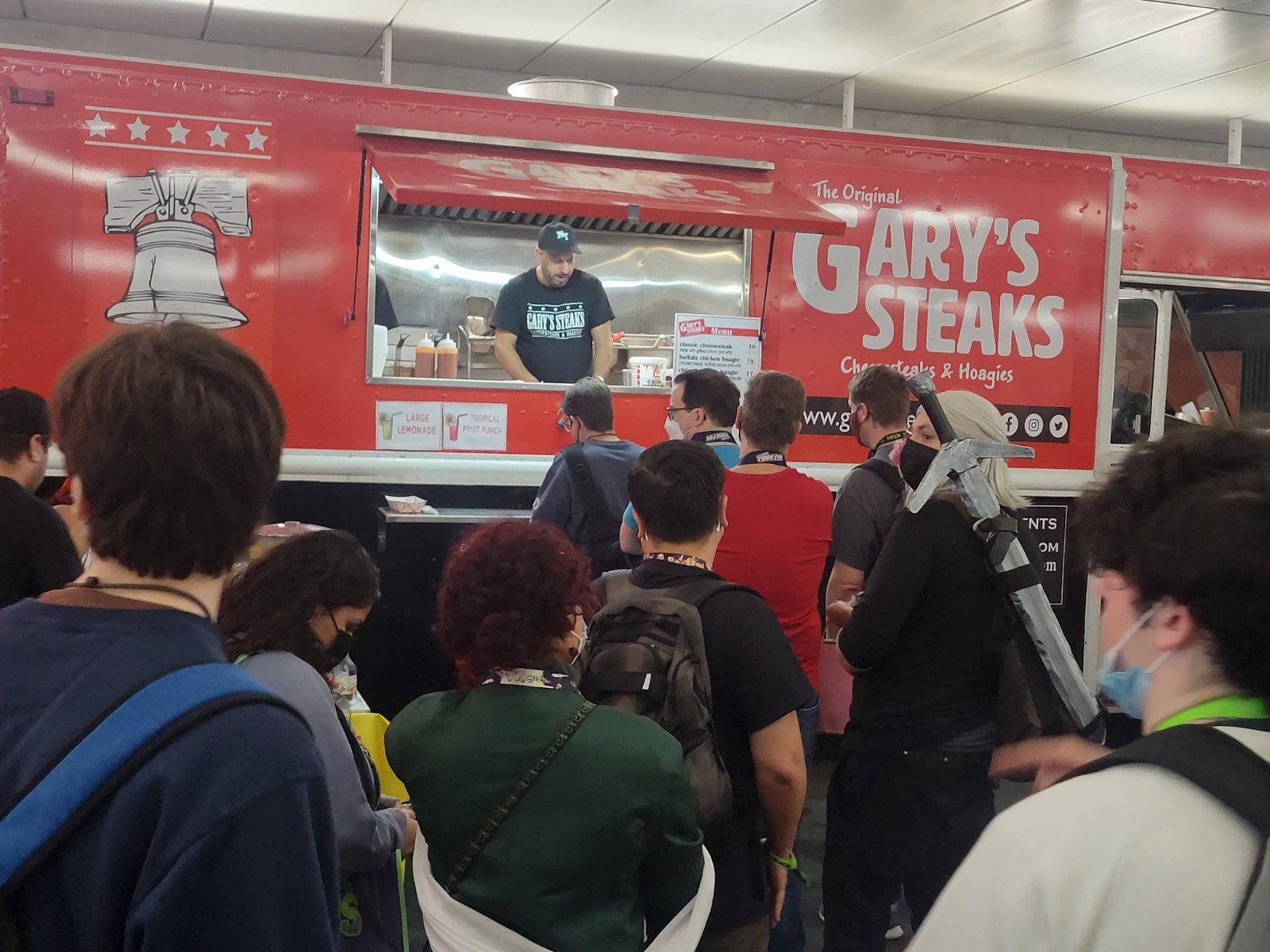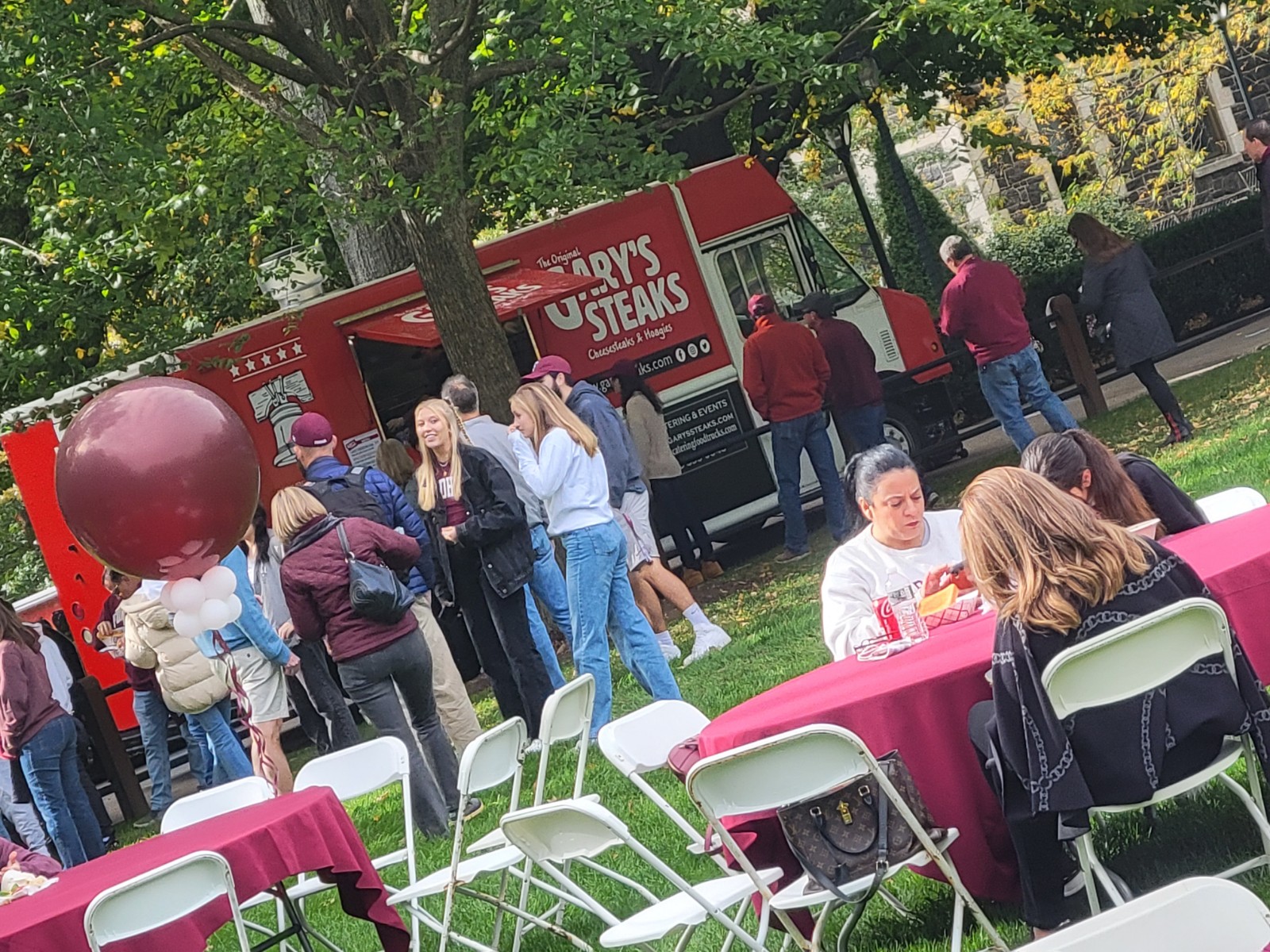 Using food truck corporate catering is the most cost-effective way to feed everyone at your next office party. Usually, you end up paying a third of the price of traditional catering or less when you hire a food truck. Having a food truck at your next event proves that you don't have to spend a lot of money to get great food. Your guests will absolutely love our New York food truck!
Show Your Employee Appreciation
Maybe you don't have a big corporate event planned, but you really just want to show your team you value all their hard work. Why not hire a food truck for the day? We can stop by your office at lunchtime and feed all your employees. They'll feel appreciated, and their taste buds will be satisfied!
Your office party can't go wrong with a New York food truck. It's everything you expect from a gourmet kitchen in a quick, convenient truck. Make your next company gathering one to remember with food truck corporate catering from Gary's Steaks!