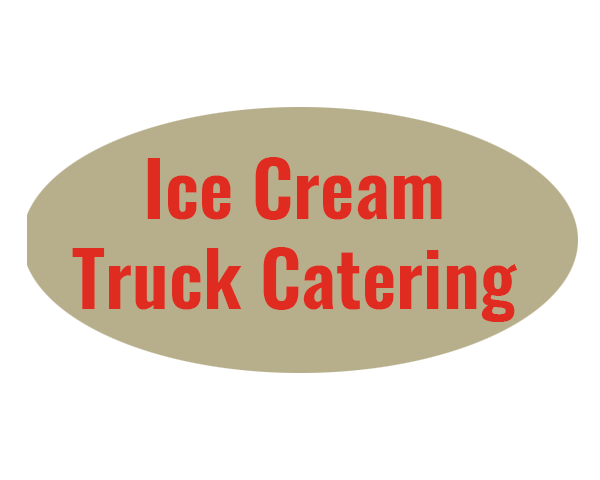 Best Nyc Ice Cream Catering
Ice Cream Food Truck Catering
Summer may be coming to an end, but that doesn't mean the party has to end. Bring Softie's ice cream truck to your next event! Our large fleet of 20 `Softee ice cream trucks can cater to any event, corporate or private, in all the 5 boroughs of NYC. We've got you covered for post-wedding snacks, bar/bat mitzvahs, graduations, birthdays, family reunions, corn hole tournaments, softball tournaments, soccer tournaments, and kids' sports tournaments.
Or just because! For our corporate clients, we offer Ice Cream catering for companies feeding employees, as well as manufacturing, Amazon/distribution centers, car dealerships,
insurance companies, pharmaceutical, healthcare support & services, colleges, schools & universities, and teachers. Food truck days are a breeze with us! Let us know how we can serve you best. Contact us today for a quote.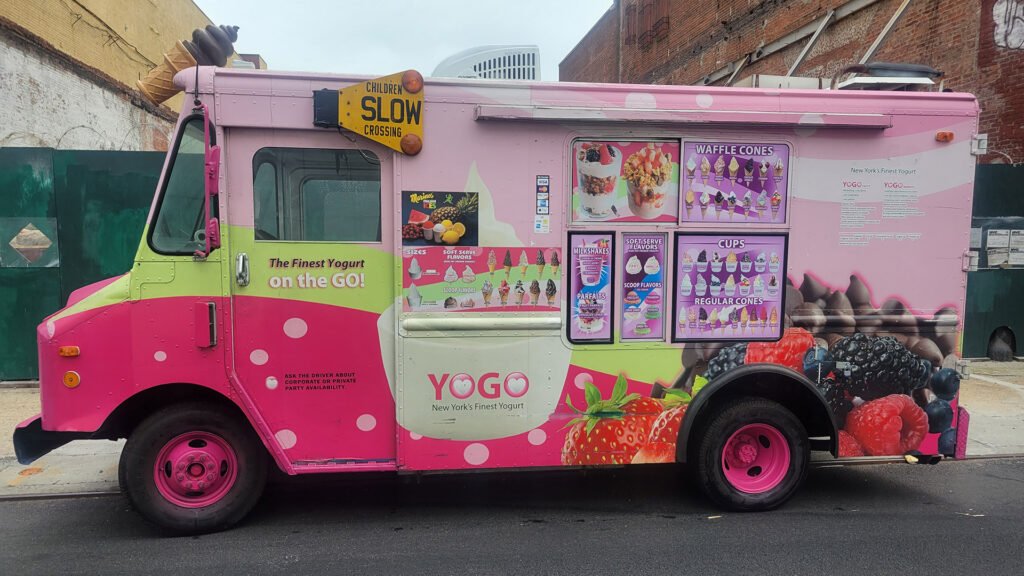 Ice Cream Truck Catering Menu
Garyssteaks Ice Cream Truck Catering, we believe that no event is complete without our delicious ice cream! We offer a wide range of flavors and toppings to choose from, so you can create the perfect treat for your guests. Our strawberry waffle cones are a popular choice, but our chocolate syrup waffle cone and vanilla waffle cone are also popular options. For something a little different, try our vanilla chocolate twist cone, sugar cone, or large or small cup. And don't forget to top it off with our delicious toppings: rainbow sprinkle, chocolate sprinkle, cookie crunch sprinkle, chocolate dip, cherry dip, and nuts. Ice cream catering has never been so easy or so delicious! Contact us today to book your event.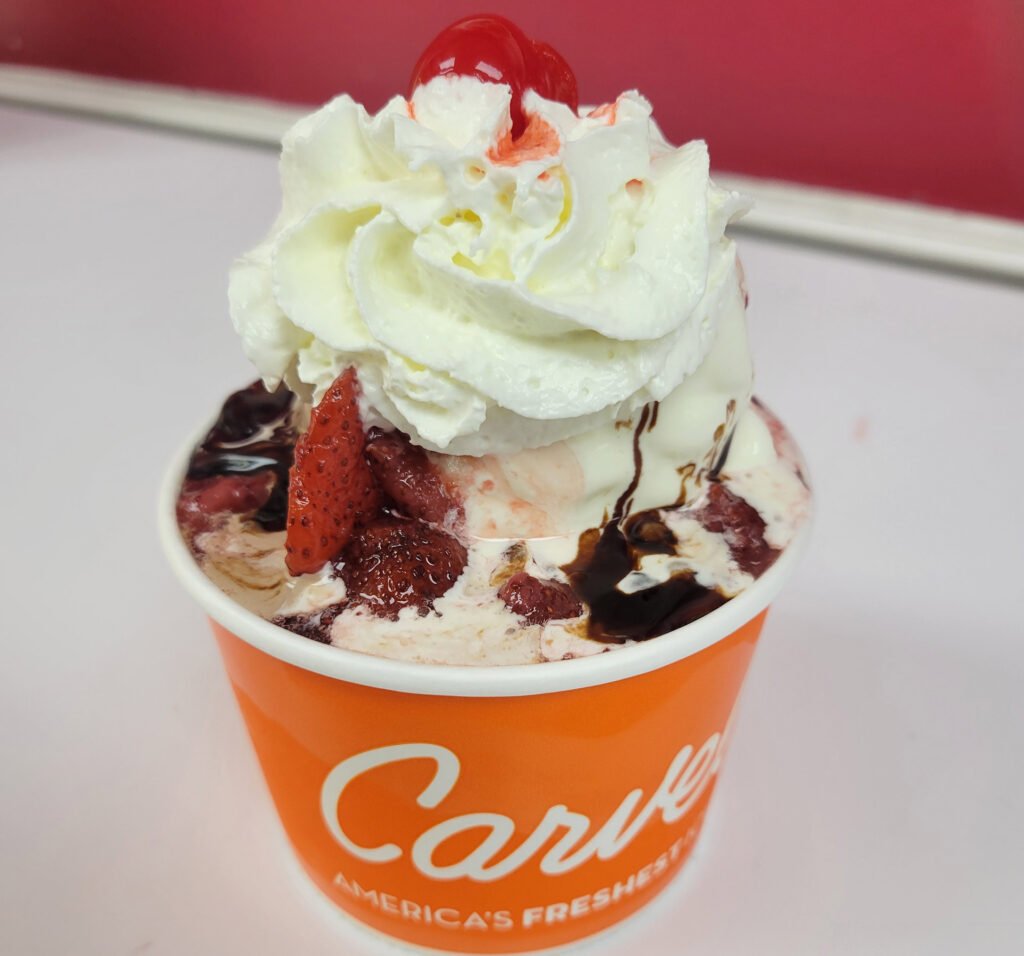 Carvel is best known for its delicious soft-serve ice cream and spectacular ice cream cakes. Our food truck franchise serves up all the classic Carvel flavors, including Vanilla, Chocolate and Twist, as well as a variety of novelty ice cream bars and sandwiches. America's Freshest Ice Cream is now available on the go, with our convenient ice cream food truck catering service. We travel to all boroughs of New York City, so you can enjoy Carvel's world-famous soft serve no matter where you are. Order us for your next event and let us show you why Carvel is the undisputed king of ice cream!