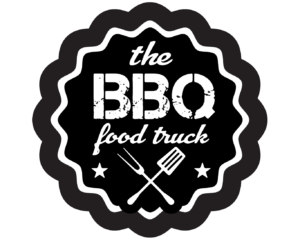 BEST BBQ FOOD TRUCK
CATERING
Looking for the best BBQ food truck catering in New York City, New York State, New Jersey, or Connecticut? Look no further than the BBQ food truck! We'll travel to you anywhere in
the tri-state area and provide delicious BBQ cuisine for your corporate or private event, wedding, school, university, hospital, or family celebration. Our experienced team will make sure your event is a success, and our mouth-watering menu will leave your guests satisfied. Contact us today to book the BBQ food truck for your next event!
BBQ catering menu
Our bbq food truck catering menu features slow-cooked BBQ beef sandwiches, BBQ chicken sandwiches, and veggie chili bbq sandwiches served with mac and cheese and Cole slaw.
Our bbq food is sure to please any crowd, and our catering services are perfect for any event. We can customize our menu to meet your needs, and we're always happy to work with you to create the perfect event. Contact us today to learn more about our bbq food truck catering services.