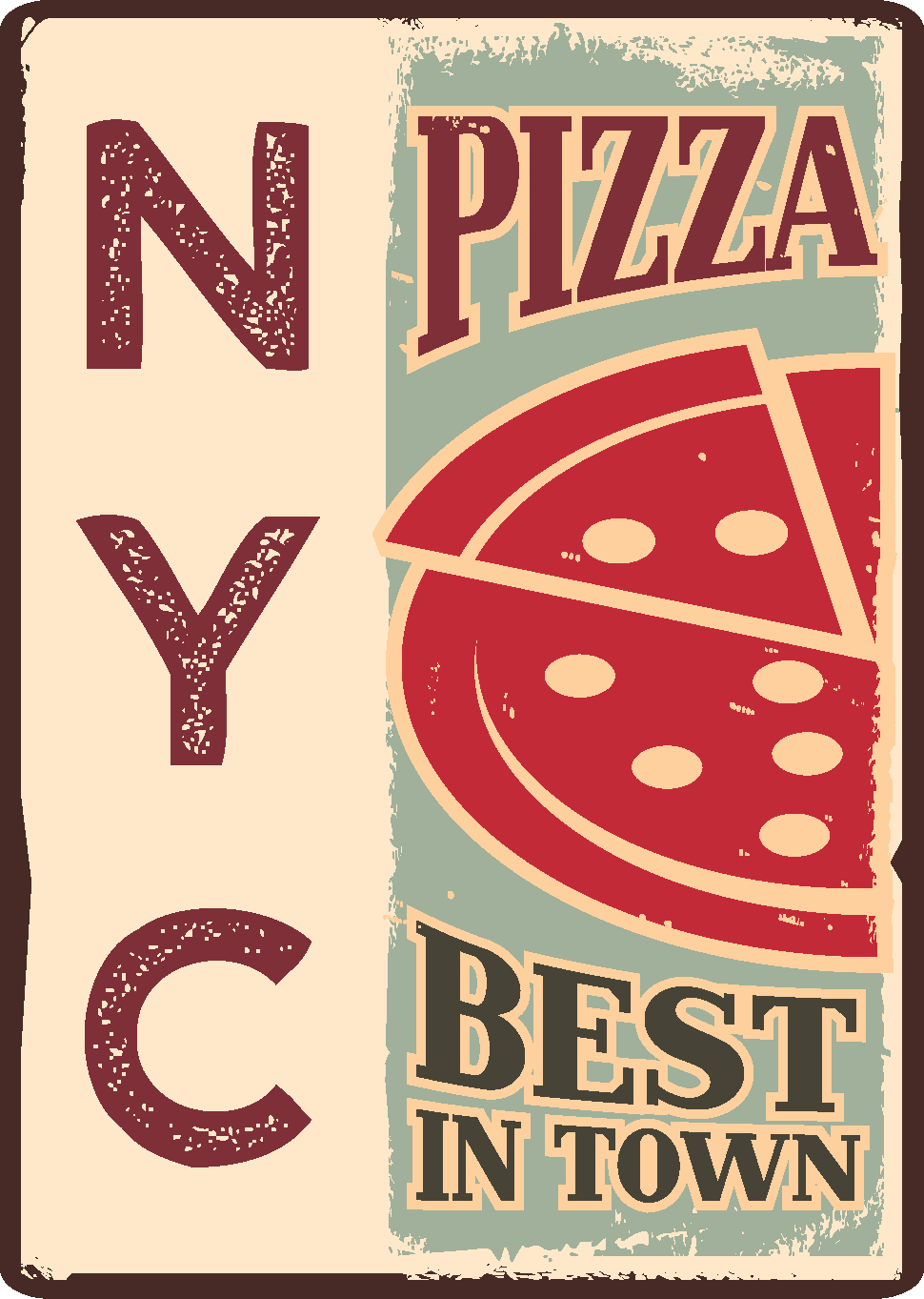 Best Pizza Food Truck Catering
Pizza Truck Catering for private & corporate parties
At NYC Pizza Truck, we pride ourselves on serving the best New York-style pizza pies in the city. Our pies are made with only the freshest ingredients and baked to perfection, so you can be sure you're getting a hot, fresh, and delicious slice every time. Whether you're looking for a classic Margherita pie or something a little more imaginative, we've got you covered. And if you're feeling really hungry, we won't judge if you want to reserve a whole pie for yourself. When it comes to pizza, we know that quality matters, which is why we only use the best ingredients and bake our pies to perfection. If you're looking for an amazing wood-fired pizza experience, look no further than NYC food truck Pizza catering. Book us for your next event today!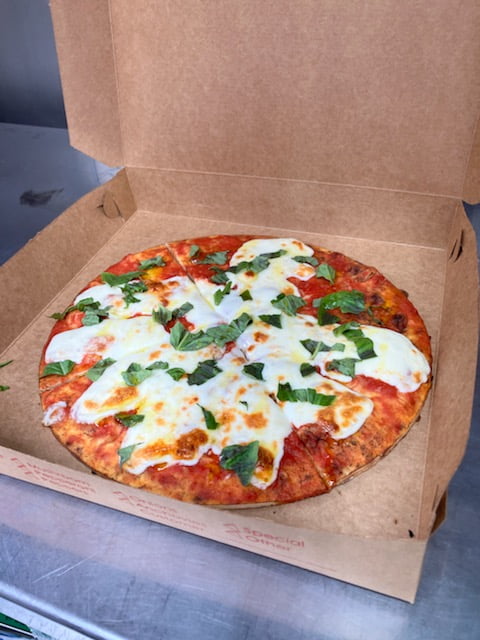 Our Pizza Catering Menu
Here at our classic NYC pizza catering company, we offer a wide range of menu options to choose from for your pizza catering needs. Our Margherita pizza is made with fresh mozzarella and tomatoes, and our Marinara pizza is topped with our homemade marinara sauce. For something a little different, try our Bianca pizza, which is topped with ricotta cheese and spinach. And of course, we also have the classic Neapolitan round and pepperoni pizza for your events.
Special dietary needs :
For those with special dietary needs, we also offer vegan and gluten-free pizza options. So whether you're catering for a small gathering like a rehearsal dinner, or a large event, we have the perfect pizza catering solution for you. Contact us today to learn more about our pizza catering services.