Building Your FoodTrucks
We can build a customized food truck for your business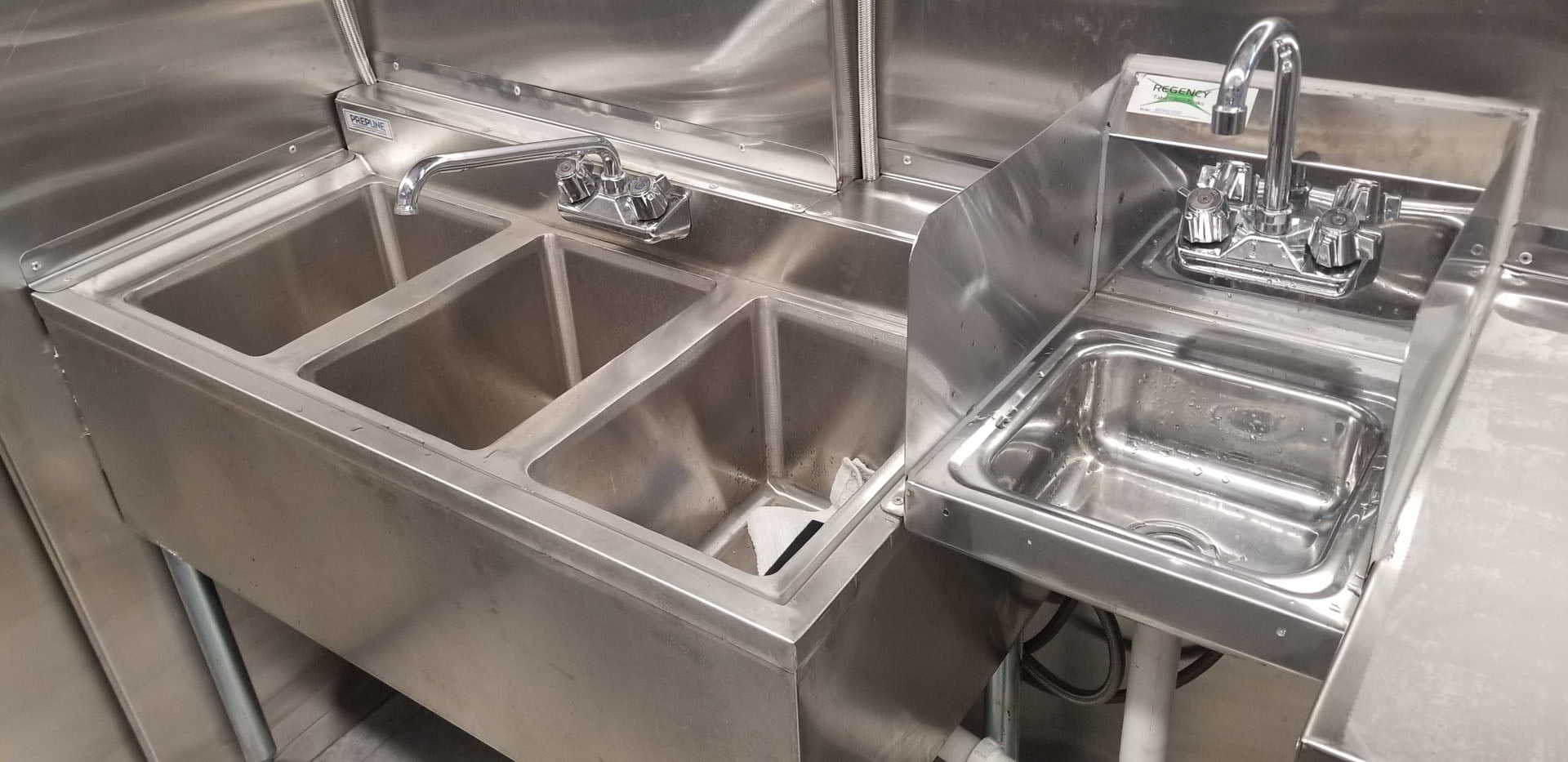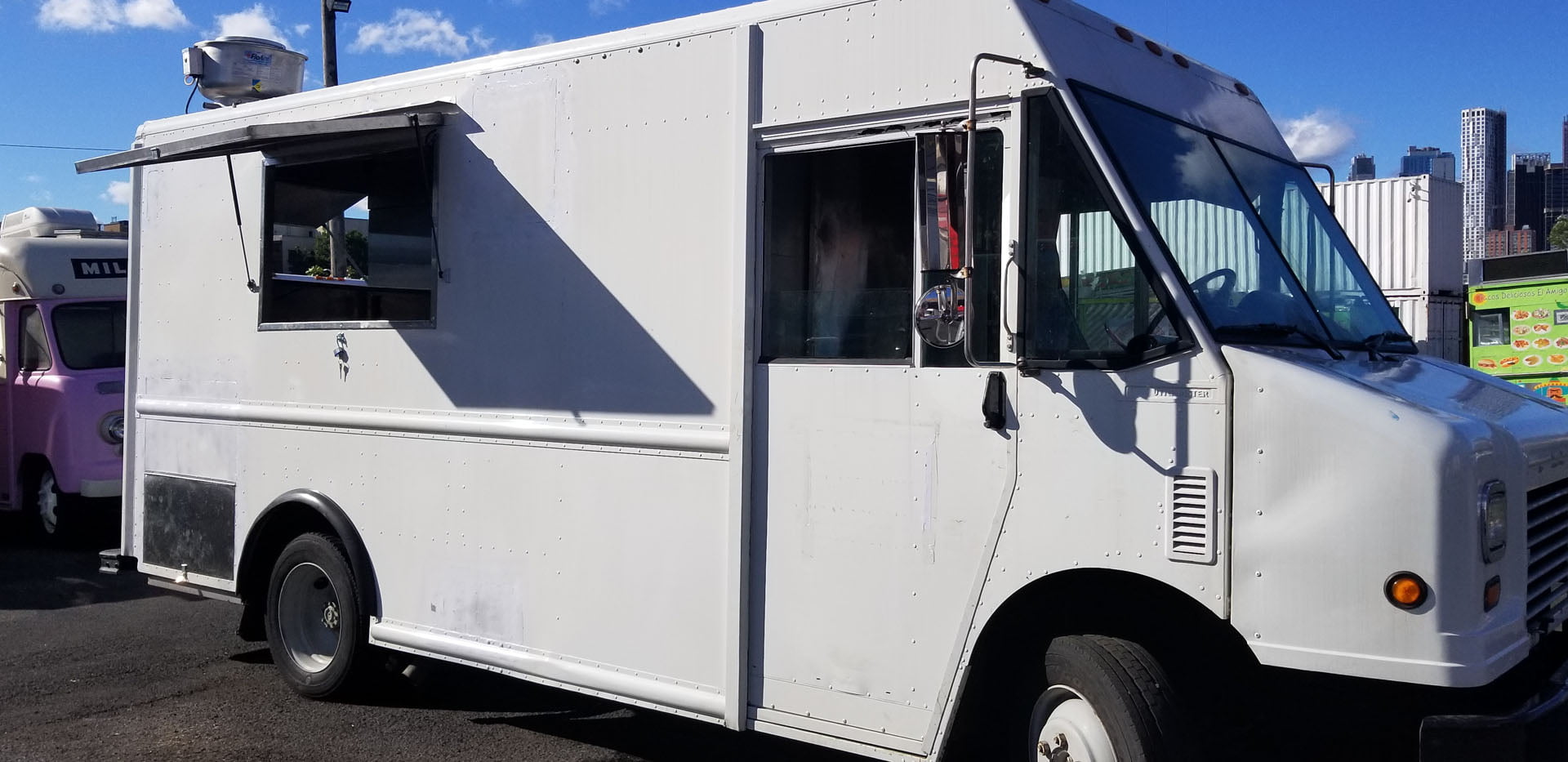 We have this food truck for sale, It is made with top 304 stainless steel for the full kitchen. It has all the necessary cooking equipment and everything is brand new inside.
Hot and cold water.
3 compartment sink and waste tank under the truck.
Flat grill.
stove top.
Flame grill.
2 large fryers.
Tall commercial fridge.
Salad fridge.
Freezer.
Microwave.
Large window.
10 feet large hood with 2 exhausts.
Full electrical and propane installation.
This truck meets the NYC health department code.
Give us a call for more details.
Buy Your Own Customized Food Truck For your Business
We can help provide the fleet of food trucks that will be wrapped or re-wrapped with your designs and brands, we can provide the type of food or goodies that need to be served from our fleet. The fleet of food trucks will come with our professional drivers and teams who absolutely know all the hot spots in NYC, where you will go and meet most people. We will also go wherever you want us to go and park, and work with you and the city council to get you any kind of temporary permits for the needs of your operations.