Food truck Catering Services
Authentic Philly Cheese Steaks in the streets of New York City, delicious Hoagies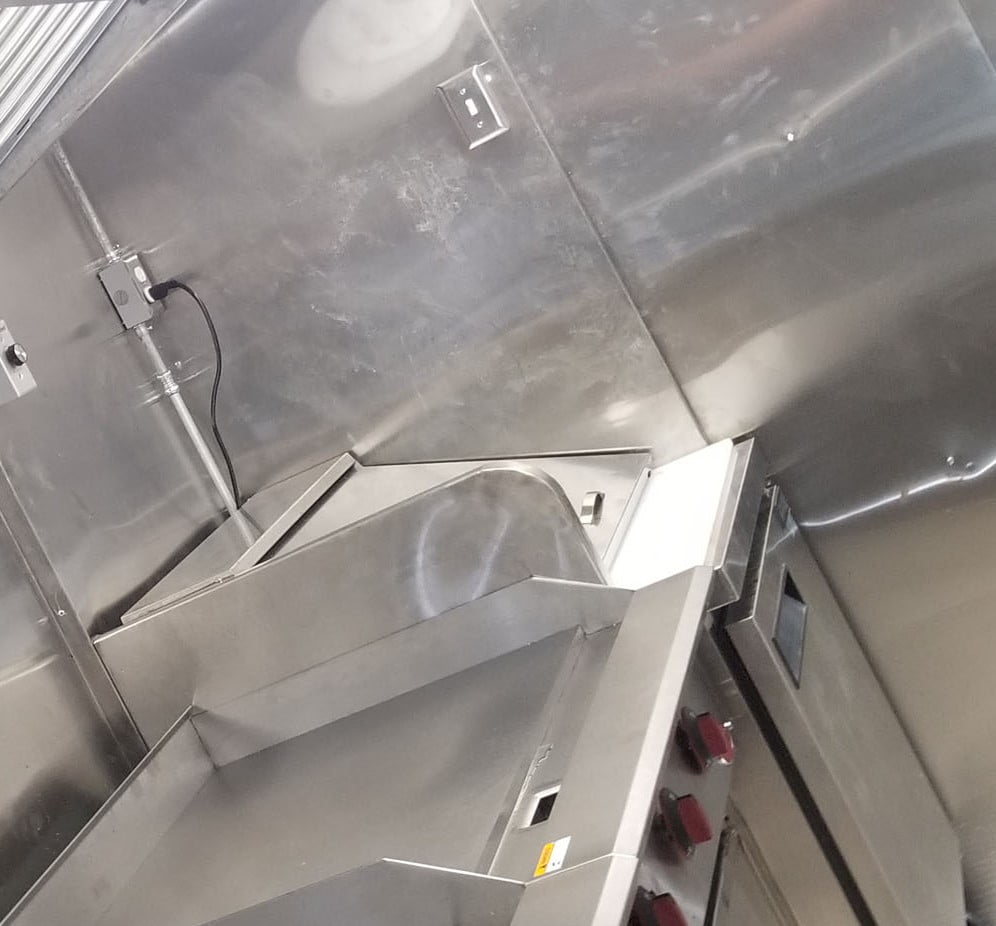 You choose the menu and the setup. We'll take care of everything else! We bring the kitchen and all the equipment in our truck. We have the staff and dishes and, of course, we make delicious food!
There's so much that's already going on when you have an event. Food truck catering means you have one less thing to worry about. You do your job, and we'll do ours. Keeping everyone fed definitely won't be one of your concerns. We'll bring plenty of food and plenty of options.
The authentic Philly Cheese Steaks in the streets of New York City, delicious Hoagies
There is no better Philly Cheese Steak in New York City. It starts with the Italian rolls delivered from Amoroso's Bakery. Then only the highest quality fresh rib-eye, sirloin, and chicken are put on the grill and cooked to order. How can it get any better than that? Ask for some freshly prepared sweet or hot peppers and onions. topped with your choice of cheese. These are a can't miss, best in Philly sandwich favorite.
Since 2014, Gary's Steaks catering serves up the authentic Philly Cheese Steaks in the streets of New York City, delicious Hoagies sandwiches filled with meat and cheese, as well as onions, mushrooms, and peppers, and hot tasty sides hot fresh French fries. All the items on Gary's Steaks menu are made from the highest quality and authentic ingredients coming straight from Philadelphia.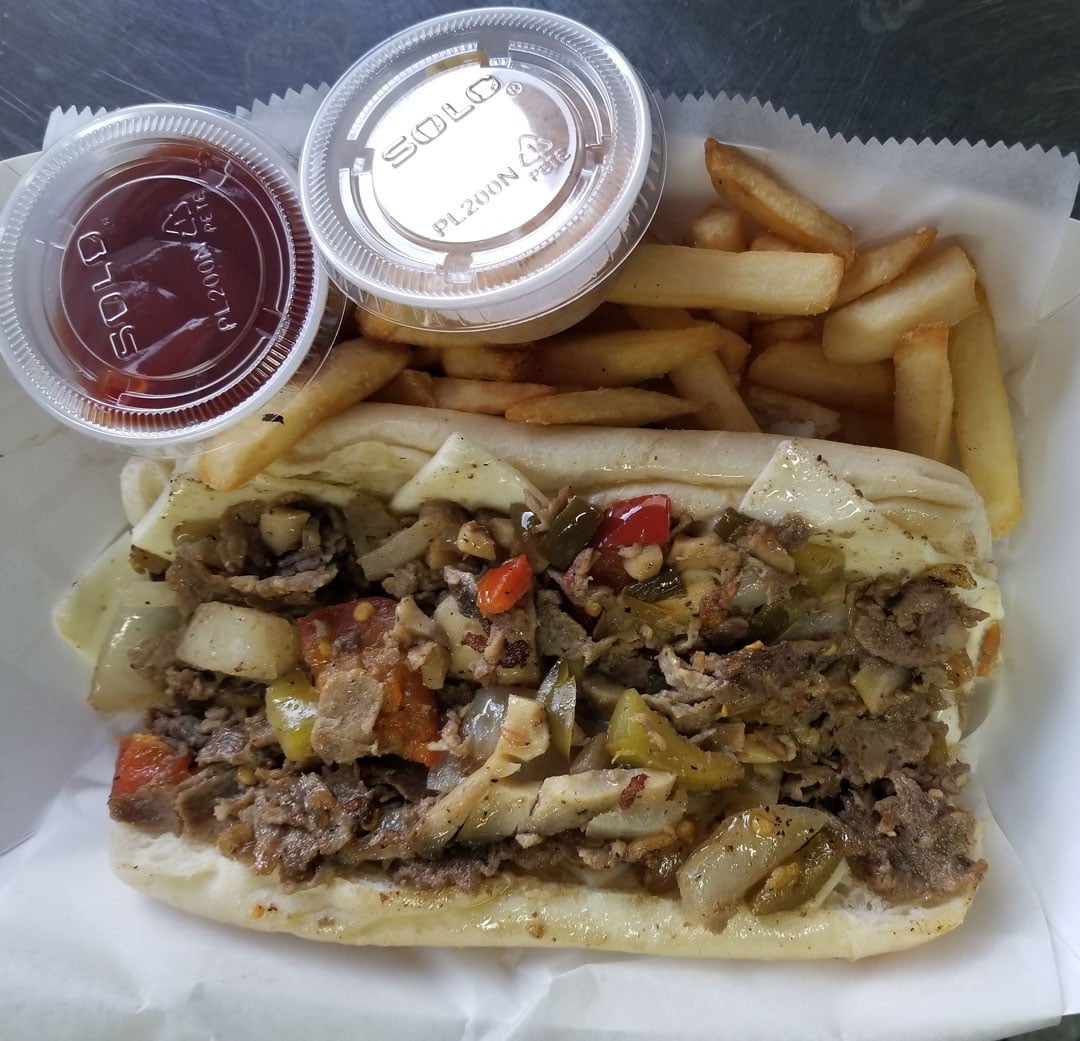 OUR CATERING & RENTAL SERVICES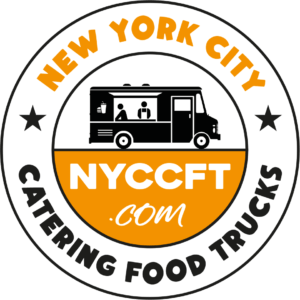 Choose Gary's Steaks for the Best Catering Experience!
Gary's Steaks is a member of the group of NYC catering food trucks, that put their efforts together in order to add to the city's catering dynamic by offering mobile catering that can come to you wherever you are. Our trucks can come to your offices, backyards, festivals, weddings … literally anywhere you want us.