Gary's Steaks corporate food truck catering for Weitz and Luxenberg at 700 Broadway, New York, NY 10003, next to the NYU new York university building.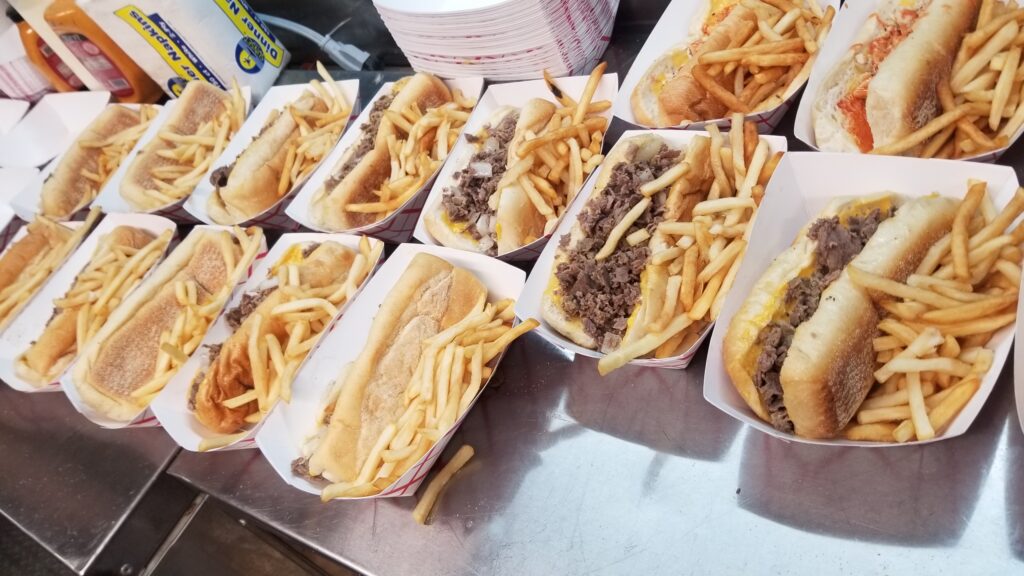 Hire a food truck for your office parties, corporate catering, corporate events, indoor catering, campus catering, college events, homecomings, tv production catering, movie catering, film catering, music festivals, NYC catering, mobile catering…
Over 30 Years of Legal Experience. Get a Free Case Evaluation! Live Chat & 24/7 Support. 30+ Years of Experience. Free Case Reviews. $17+ Billion in Victories. Locations: New York-NY, Cherry Hill-NJ, Los Angeles-CA, Detroit-MI.
For all your corporate events or parties call us at 646 399 0645 or send us an email at contact@garyssteaks.com, or send fill in our Catering Form.